Arash Habibi Lashkari
Assistant Professor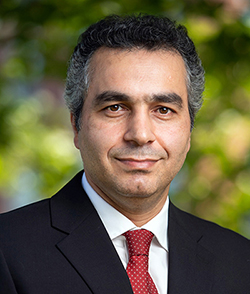 Mitacs 150 top researchers 2017
The next 150 celebrating researchers who'll shape Canada's future, Canada, Vancouver by project "Develop technology that detects and protects again cyberattacks, malware and the dark web", 2017 August.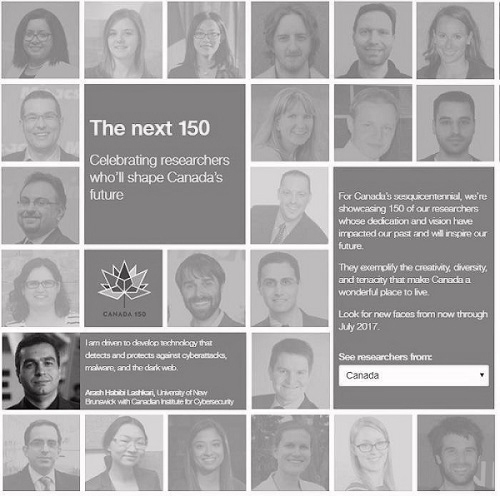 Four University of New Brunswick researchers are being hailed as among Canada's top emerging innovators.

The national not-for-profit organization Mitacs is saluting 150 researchers from all across Canada who it says are shaping the future of the country. The researchers highlighted represent various academic disciplines, and mirror Canada's diversity and innovative spirit.
"For Canada's sesquicentennial, we're showcasing 150 Mitacs researchers whose dedication and vision have impacted our past and will inspire our future," says Alejandro Adem, Mitacs CEO and scientific director. "Researchers like these four from UNB exemplify the creativity, diversity, and tenacity that make Canada a wonderful place to live."

The UNB innovators – Tanzina Huq, Arash Lashkari, Andrien Rackov and Babak Shirani – are involved in a variety of research fields from cybersecurity to early cancer detection.